Martha's Vineyard Home Renovation Specialist
I specialize in the interior remodeling of older homes. New modern kitchens, luxurious baths, elegant stairways, turning unfinished basements into functional living space, custom carpentry-like built-ins, crown moldings, over-the-top screen porches, if you have an idea, I can turn it into reality.
Home Improvement Services:
Kitchen cabinets
Bathrooms
Custom carpentry
Crown moldings
Stairways
Finished basements
Flooring
Doors and windows
Decks and screen porches
Your one-stop home improvement specialist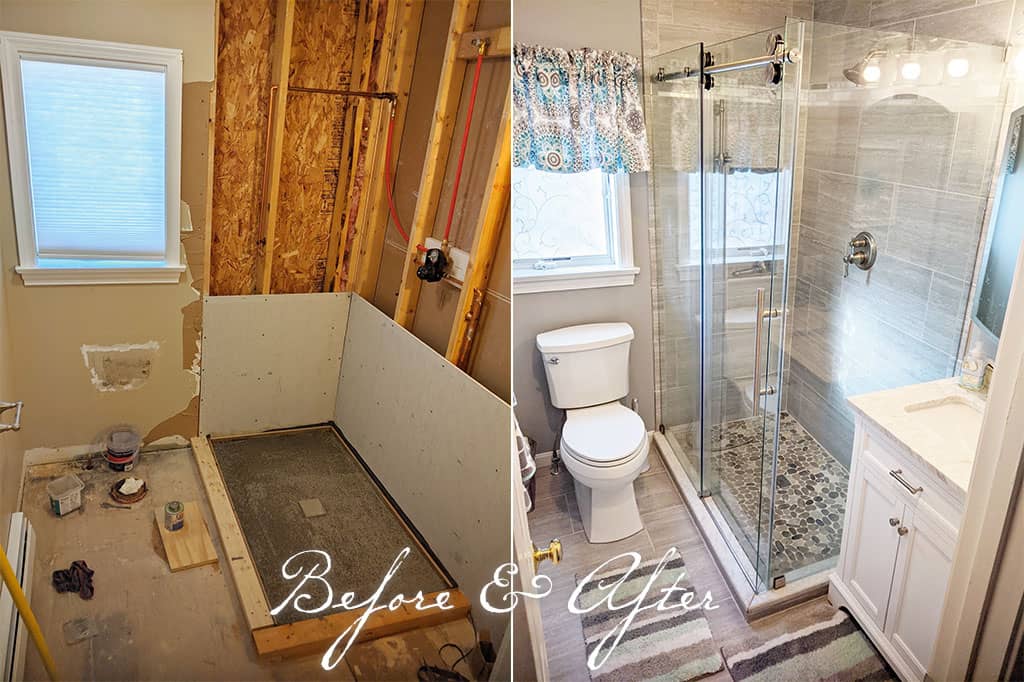 Call to book your Fall/Winter/Spring renovation project now.
Basement and Bathroom Renovations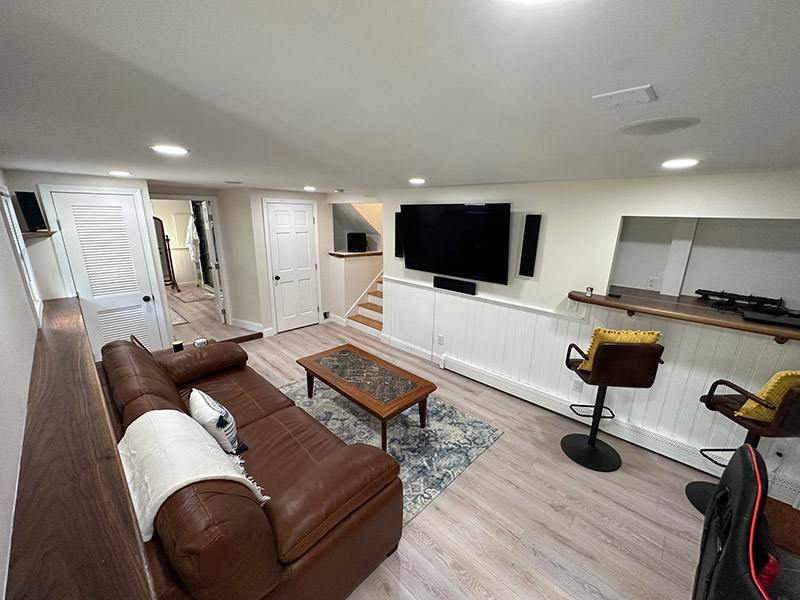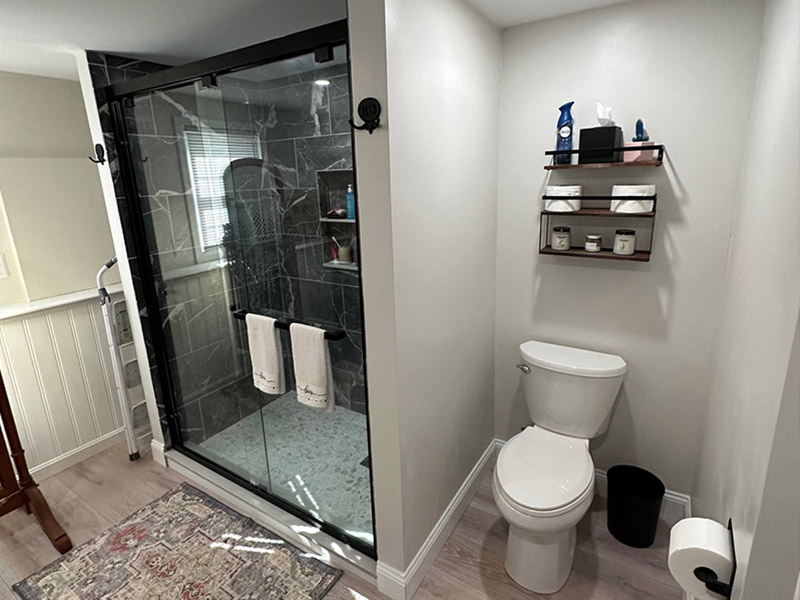 Mahogany Deck in Aquinnah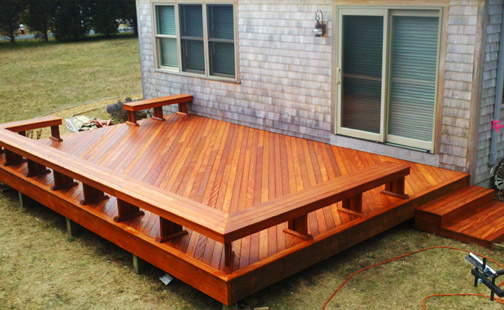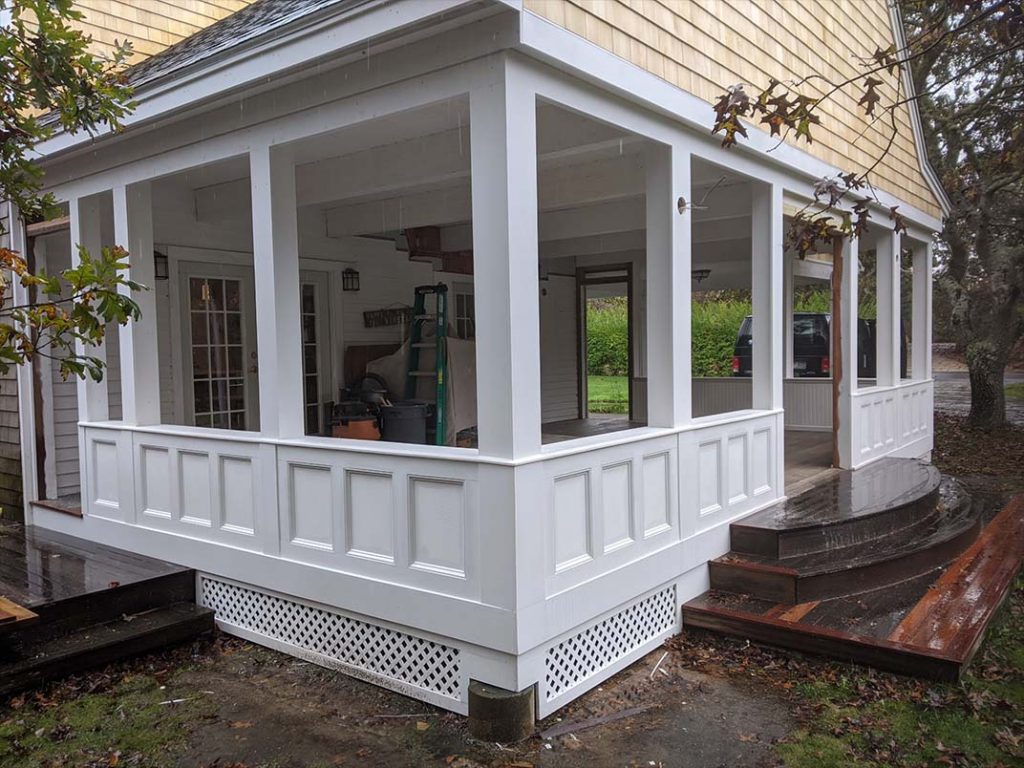 Stairway Builds and Built-Ins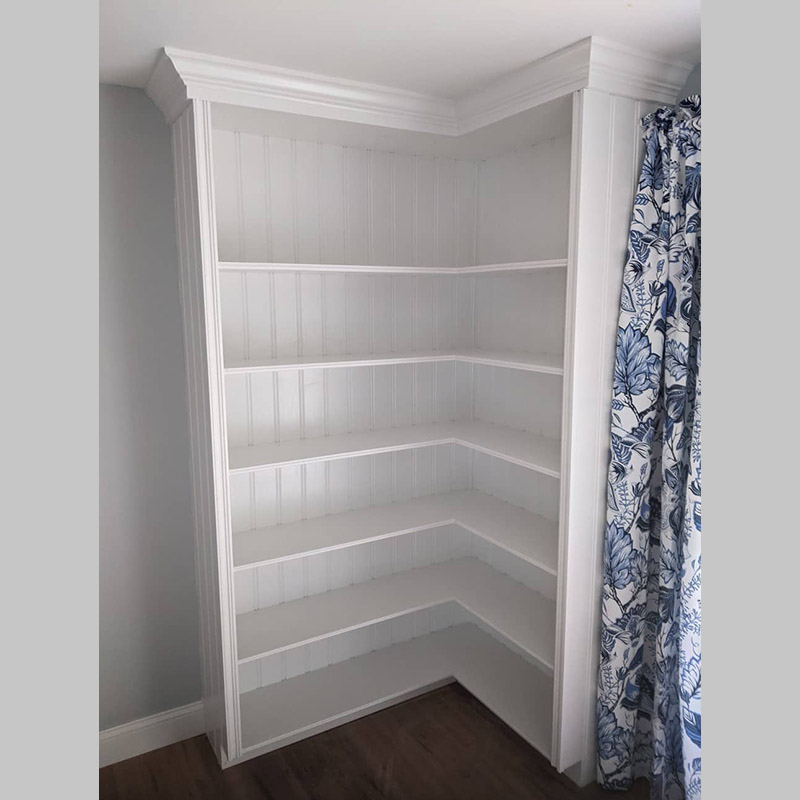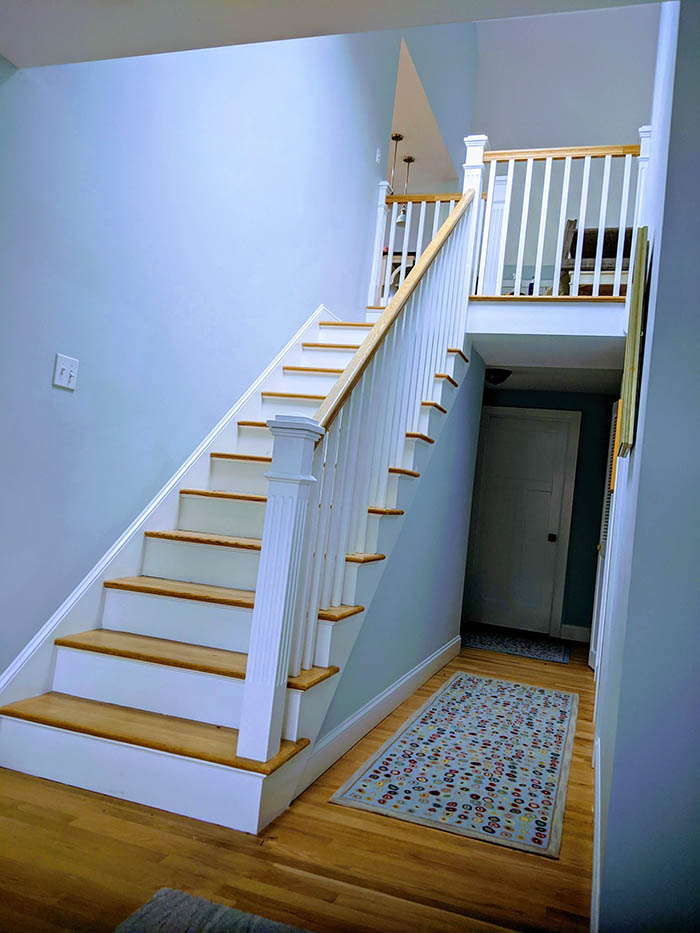 Customer Testimonials and Reviews
He is a timely, honest, reliable, hardworking, a skilled carpenter, and so reasonably priced . He keeps the workplace clean and neat.
I appreciate the fact that you kept me abreast of progress and got the job done pretty much right on schedule in spite of rain, bats, bees, wasps, rotten wood, and ticks.
Allen,
Our renovation project was exciting, with many difficulties we had to struggle to overcome. You are given the majority of credit for the project's great success. We love the results. Thank you for all your help in making our project a totally pleasant experience. You made us feel like we had an architect, general contractor, and a carpenter in our family, plus you made us feel like we were part of the team. You were able to combine our ideas with your thoughts, knowledge, and skills to come up with a result that was better than anyone could imagine. And we had fun throughout the project on top of everything.
The kitchen and workmanship is outstanding, including the cabinetry, counters, backsplash, and custom items. The flooring throughout is magnificent, including the tile work in the bathroom. The crown molding throughout and bead board in the bathroom add a touch of elegance. The work in the bedroom, rearranging the ductwork and creating a new closet, makes the room more open.
Your ability to perform the entire project, including the coordination of the plumbers and electricians, to get the job ahead of schedule and under budget is amazing. We are pleased with your skills and the entire experience working with you. I am not sure everyone would want to be as involved as we were, but I am confident with you that the result is always the highest level of quality for a very reasonable cost.